Skip to end of metadata
Go to start of metadata
GNDCon 2018
3.-4. Dezember, Deutsche Nationalbibliothek Frankfurt am Main
---
Im Dezember 2018 fand mit der GNDCon 2018 erstmalig eine Convention für an der Gemeinsamen Normdatei (GND) Interessierte statt. Sie stand unter dem Motto »Öffnung der GND«. Von A wie Archive über F wie Forschung, M wie Museen, S wie Softwareanwendungen oder W wie Wikipedia und Wikidata alle waren herzlich eingeladen!
Die GND steht für das Prinzip offener und vernetzter Daten im Internet und konzentriert sich auf Normdaten zu kulturellen und wissenschaftlichen Sammlungen, Objekten und Akteuren. Ziel der Convention ist es, sich über Ideen, Anwendungen und Projekte rund um die GND auszutauschen und die Zusammenarbeit mit Online-Communities, Verlagen, Hochschulen und Autoren zu fördern.
Schwerpunkte der Convention

Öffnung der GND für Museen, Archive, Verlage, Autoren – Verknüpfungen – Internationale Entwicklungen im Bereich der Normdaten der Nationalbibliotheken – Werkzeuge und Experimente – Ideen zum Aufbau einer Developer-Community – Datenschutz – Verbindungen zu anderen Normdaten und Thesauri – Vernetzung mit anderen Domänen – Wikipedia und Wikidata
Adresse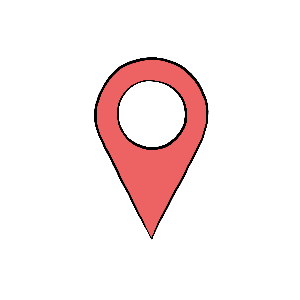 Deutsche Nationalbibliothek
Adickesallee 1
60333 Frankfurt am Main
Twitter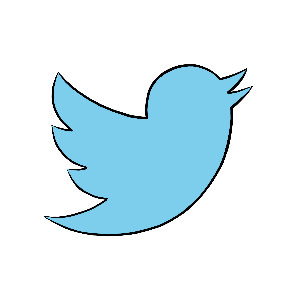 Ansprechpartner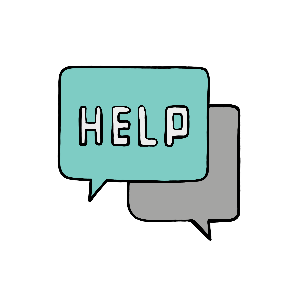 Blog stream
Create a blog post to share news and announcements with your team and company.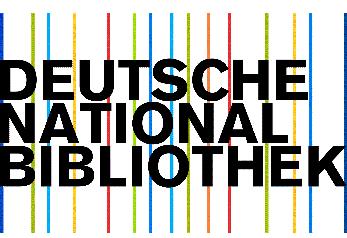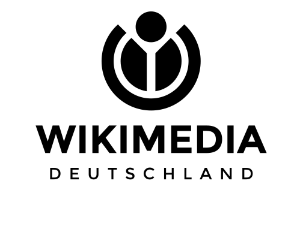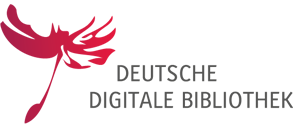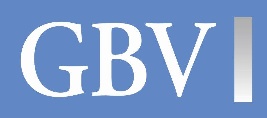 Die GNDCon ist eine Veranstaltung der Partner der GND-Kooperative und von Wikimedia Deutschland e.V.